Thank you for visiting the official website of professional musky angler Steve Heiting. On this site, you can learn more about Steve, find out where you can hear him speak, read some of his articles, and learn what tackle and equipment he uses on the water.

Steve To Provide Wisconsin Northwoods Musky Radio Reports
WJJQ Radio of Tomahawk, Wisconsin, will host weekly musky fishing reports from musky pro Steve Heiting during the 2021 fishing season.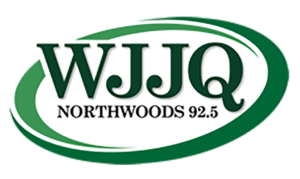 "Steve Heiting's Northwoods Musky Report" will air multiple times from Thursday through Sunday each week, the station has announced. A total of 22 installments are planned through September.
"I'm extremely excited about doing this," Heiting said. "Radio is a completely new venture for me, but we should have plenty to talk about. The musky is king in northern Wisconsin."
Heiting said he plans to discuss "current conditions and catches, patterns and tricks to fool our favorite fish, and upcoming musky fishing events in the northwoods."
Heiting is the managing editor of Musky Hunter magazine, a position he has held for more than 26 years. Many know him as the master of ceremonies of the National Championship Musky Open, which draws over 1,300 anglers annually to Eagle River, Wisconsin, each August.
Mepps, the manufacturer of "The World's #1 Lure," of Antigo, Wisconsin, has signed on for the entire season as title sponsor. Heiting and Mepps have worked jointly to promote musky fishing for nearly 20 years.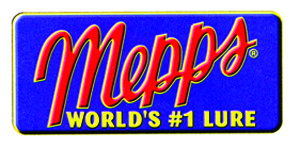 WJJQ, known as "Northwoods 92.5," can be heard throughout northern Wisconsin or by streaming at wjjq.com.